Are you an adventure seeker looking for your next adrenaline rush? Look no further than this ultimate adventure travel bucket list. From hiking to diving to climbing, these ten destinations offer unique experiences that are sure to satisfy your thirst for adventure.
1. Mount Everest Base Camp, Nepal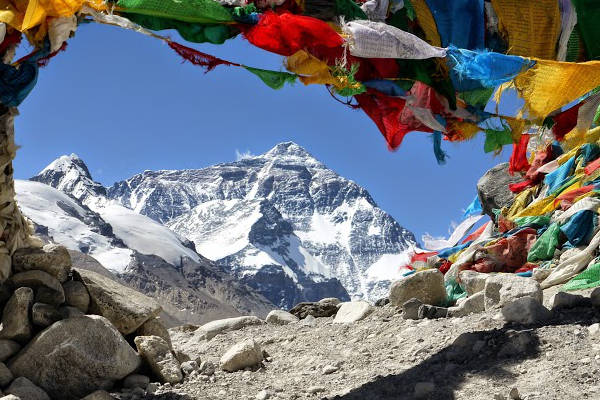 Hiking to the base camp of the world's highest mountain is a once-in-a-lifetime experience. The trek will take you through remote villages and stunning Himalayan landscapes, culminating in breathtaking views of the mountain itself.
2. Grand Canyon, USA
The Grand Canyon is one of the world's most iconic natural wonders. Hiking or rafting through the canyon offers an unparalleled opportunity to experience its stunning beauty up close.
3. Great Barrier Reef, Australia
The world's largest coral reef ecosystem is home to an incredible array of marine life. Diving or snorkeling in the clear waters of the Great Barrier Reef is an unforgettable experience.
4. Machu Picchu, Peru
The ancient ruins of Machu Picchu are a testament to the ingenuity of the Inca civilization. Hiking the Inca Trail to reach this iconic site is a challenging but rewarding adventure.
5. Serengeti National Park, Tanzania
The Serengeti is home to some of the world's most iconic wildlife, including lions, elephants, and giraffes. A safari through the park is a thrilling way to experience these majestic creatures in their natural habitat.
6. Torres del Paine National Park, Chile
The rugged peaks and glaciers of Torres del Paine offer some of the most stunning landscapes in South America. Hiking the W Trek through the park is a challenging but unforgettable adventure.
7. Petra, Jordan
The ancient city of Petra is carved into the rock of Jordan's desert landscape. Exploring this UNESCO World Heritage Site is a fascinating journey through history and culture.
8. Banff National Park, Canada
The Canadian Rockies offer some of the most picturesque scenery in North America. Hiking, skiing, or snowboarding through Banff National Park is a must-do adventure for any outdoor enthusiast.
9. Galapagos Islands, Ecuador
The Galapagos Islands are home to some of the world's most unique wildlife, including giant tortoises and blue-footed boobies. Exploring the islands by boat or on foot is a surreal and unforgettable experience.
10. Ha Long Bay, Vietnam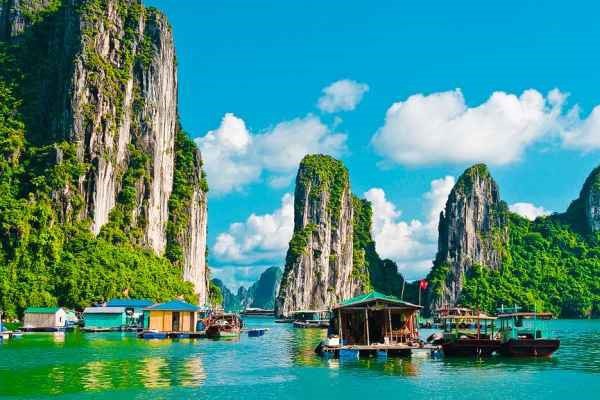 The towering limestone cliffs and crystal-clear waters of Ha Long Bay are a must-see destination in Southeast Asia. Kayaking or taking a boat tour through the bay is a peaceful and awe-inspiring adventure.
There you have it – ten must-visit destinations for any adventure traveler. Whether you're a seasoned explorer or just starting out, these destinations offer experiences that are sure to satisfy your thirst for adventure.