Rock climbing and bouldering are two of the most exciting outdoor activities for thrill-seekers. There's nothing quite like the feeling of scaling a vertical rock face or solving a tricky boulder problem. If you're a fan of rock climbing or bouldering, you're in luck because there are plenty of amazing locations all over the world that offer incredible opportunities for these activities. Here are the top rock climbing and bouldering locations for thrill-seekers.
1. Yosemite National Park, California
Yosemite is one of the most famous rock climbing destinations in the world, and for good reason. With its towering granite cliffs and sweeping vistas, Yosemite offers some of the most challenging and inspiring climbs in the world. Whether you're a beginner or an experienced climber, there are plenty of routes to suit your skill level.
2. Fontainebleau, France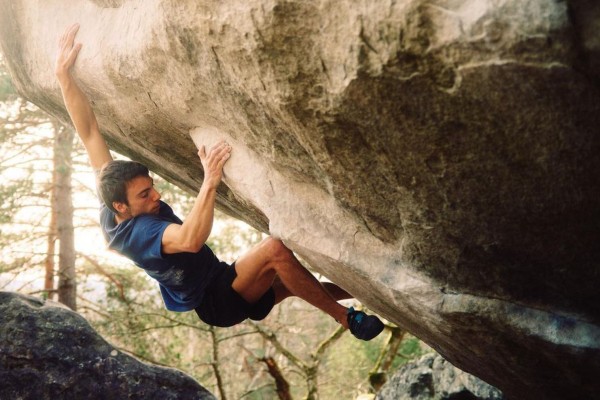 Fontainebleau is a bouldering paradise, with thousands of sandstone boulders scattered throughout the forest. The climbing here is all about technique and finesse, with many problems requiring precise footwork and body positioning. The scenery is also stunning, with the forest providing a beautiful backdrop for your climbing adventures.
3. Kalymnos, Greece
Kalymnos is a small island in the Aegean Sea that has become a mecca for sport climbers. The limestone cliffs here are some of the best in the world, with routes ranging from easy to extremely difficult. The setting is also beautiful, with turquoise waters and sandy beaches just a stone's throw away from the climbing areas.
4. Joshua Tree National Park, California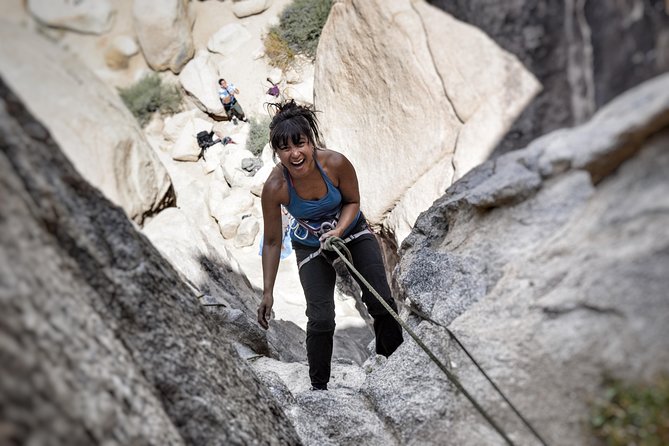 Joshua Tree is another iconic rock climbing destination in California. The park's unique granite rock formations offer a variety of climbing styles, from crack climbing to face climbing. The park is also known for its stunning sunsets and beautiful desert scenery.
5. Squamish, British Columbia
Squamish is a small town in Canada that has become a popular destination for rock climbers and boulderers. The town is surrounded by granite cliffs that offer a variety of climbing opportunities, from traditional multi-pitch climbs to boulder problems. The scenery is also breathtaking, with views of the ocean and mountains in every direction.
These are just a few of the many amazing rock climbing and bouldering destinations around the world. Whether you're a beginner or an experienced climber, there's something out there for everyone. So pack your climbing gear, grab some friends, and get ready for an unforgettable adventure!